I put together a little playlist for Patty, and then I got bored and decided to make some artwork for it. I don't know if anyone else will be interested in my taste in music, but I enjoy it, so I thought I'd make it available to share.
Warnings
: Behind the cut there are spoilers for the entire series (in my commentary), and tons of massive graphics. This post will eat your dial-up. Inside the zip file, most songs are MP3 but some are M4A.
Credit for the textures I used in the graphics goes to

graphic_sl
,and

ownthesunshine
. Photo from
edwardandbella.net.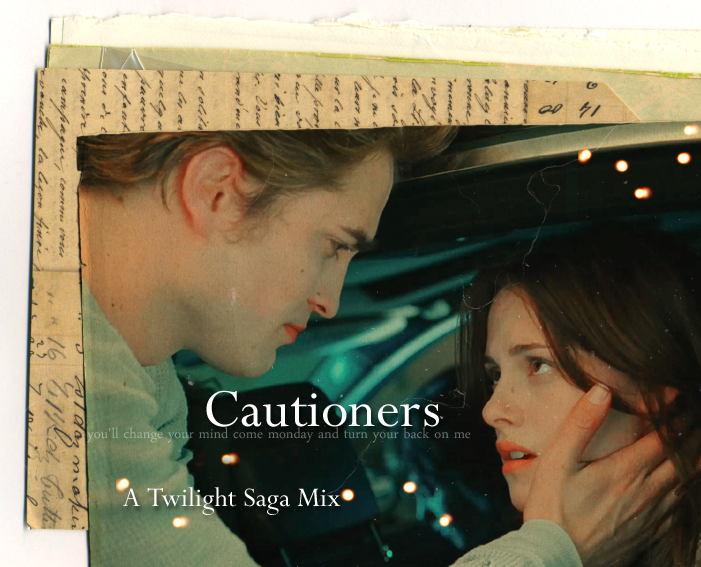 ( and so without further ado... )